§4. Concept
S3 DCS project development cycle is split into the several functional levels: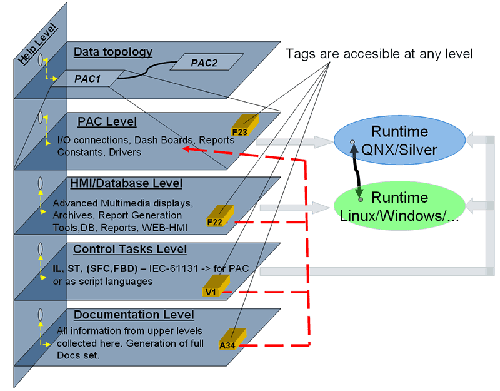 Figure 1. Functional Levels
Level of PACs topology and connectivity editing, including network and OPC topology set ups. PAC could be added from database or from network search.
Level of particular PAC configuration , I/O connection, dashboard editing, tags editing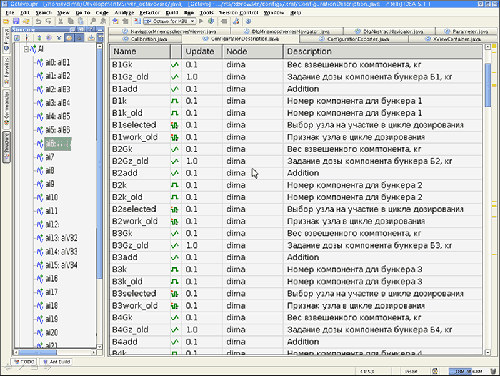 Figure 2. I/O Editor
Level of HMI/Database editing for superposed levels of ACS. It includes advanced multimedia displays, real time and historical trends, alarms, reports
Level of control tasks editing. Control logic implementation based on IEC-61131 languages. Could be downloaded to PAC for I/O control or can be used as script languages for various applications.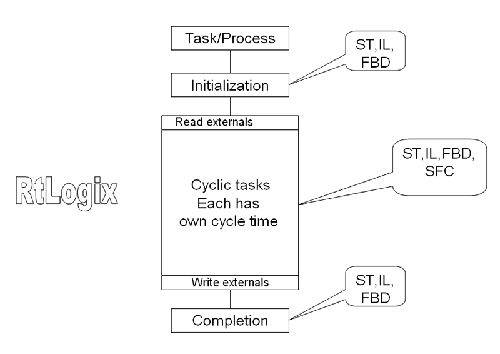 Figure 3. Control Cycles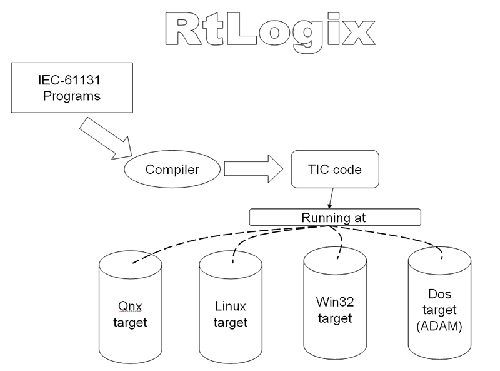 Figure 4. Target platforms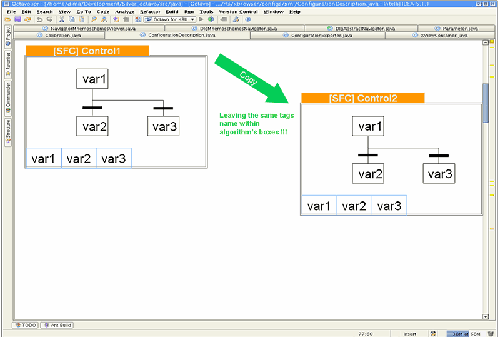 Figure 5. Technological Units/Algorithms Duplication
Level of project documentation generation. All information from upper levels is collected here. Full set of in-line and project documentation for the whole system is created.
Common features
Plug-ins technology
Can work with third party's ActiveX
Tag configuration information is accesible from anywhere, easily and transparently
Any changes in tag configuration is reflected immediately where it is used and these changes are initiated certain actions.
Bulk tag editing mode.
Providing 'on fly' tag creation capability. These tags could be connected to I/O or OPC afterwards if necessary
Hot keys, context help, rollbacks
Software PAC simulator and remote debugger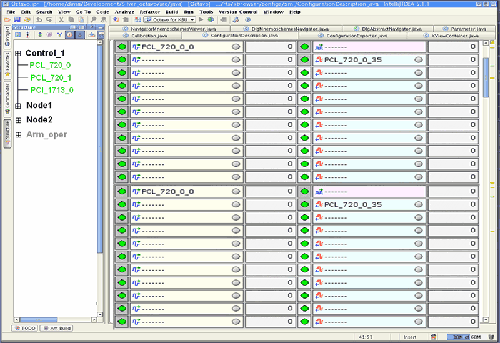 Figure 6. I/O Monitoring/Simulating